As the world becomes increasingly digital, technology has found its way into almost every aspect of our lives, including the way we care for our pets. In the Philippines, pet ownership is on the rise, and with it, the demand for apps that can help pet owners manage their furry friends. From tracking their health to finding pet-friendly places, there are many apps available that can make life easier for pet owners in the Philippines. In this blog post, we'll explore some of the top pet apps in the Philippines and how they can help pet owners take better care of their beloved animals.
Disclaimer: The websites featured in this blog post are not listed in any particular ranking or order. The inclusion of a particular website does not imply that it is superior or inferior to other websites mentioned in this post. The purpose of this post is to provide an overview of some of the top pet apps available in the Philippines, and the websites featured are based on our research and analysis. Readers are encouraged to do their own research and due diligence when selecting pet apps and websites that best fit their needs.
1. PetPal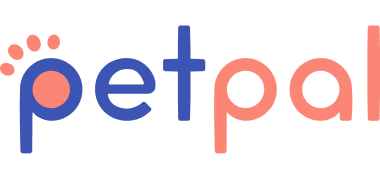 Through digital pet care solutions, PetPal empowers pets to lead healthier lives. With everything you need in one app, PetPal took the leap into digital pet care and ensures your furry friend receives the best possible attention.
Established since 2022, some of its services include booking an online consultation with their resident veterinarians and even scheduling a home vet visit. You may also subscribe for unlimited veterinary teleconsultations for only PhP 499/month. All of these, right under your fingertips with their app!
PetPal is easy to navigate, with simple access to a range of services and the ability to track your pet's healthcare journey. In a nutshell, PetPal provides the care and attention to your pet that it deserves.
2. Petdentity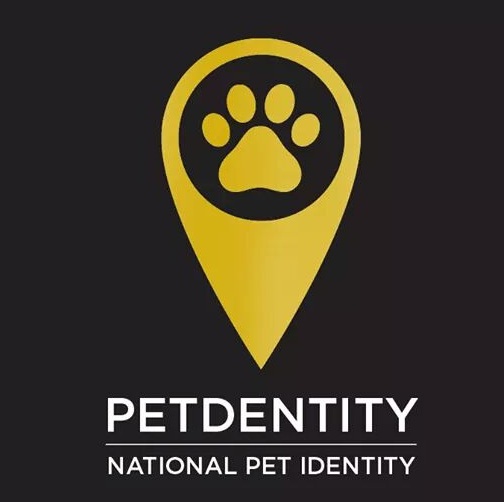 Petdentity provides a comprehensive solution for pet identification through its microchip system and mobile app. To support their mission of a rabies-free Philippines by 2020, Petdentity has developed a dedicated pet data storage system that not only keeps the identification of pet owners and their pets, but also maintains a continuous record of their vaccination and medical history. The information collected in the system is then submitted to Philippine Animal Health Information System (PhilAHIS) under the Bureau of Animal Industry for their records and analysis.
Since 2017, Petdentity's system is free for all Filipinos and provides a sustainable and easy-to-use method for accessing important pet information. Check out their website to learn how you can get your pet microchipped.
Aside from microchipping, Petdentity also assists in registering your pet with a pet passport and assistance in traveling with your pets.
3. PetMed PH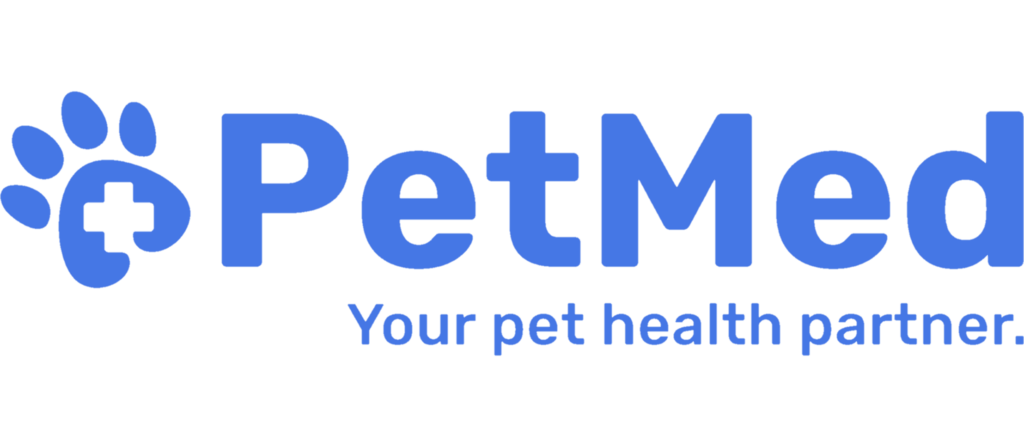 PetMed is a digital platform that provides veterinary consultations and ePharmacy services aimed at enhancing the accessibility of pet care for pet parents and vets alike. With PetMed, pet owners can easily:
schedule virtual consultations with certified veterinarians
maintain their pet's medical records and health history, and
purchase prescription and over-the-counter pet medications at the most competitive rates and get them delivered directly to their doorstep.
At PetMed, all of their veterinarians are required to possess a valid veterinary license from the Professional Regulation Commission (PRC) and have significant experience in clinical settings. Providing reliable care through the platform since 2022, their chosen vets undergo a rigorous onboarding process and receive continuous education to guarantee their competence.
4. PawMeetUp

The newest among this roster, PawMeetUp is the first-ever mobile application designed to help you easily locate and connect with fellow pet owners in your vicinity. Whether you're in search of a new playmate for your pooch, or seeking to connect with other animal lovers who share your passion, PawMeetup offers an array of fantastic pet-centric features to cater to your needs:
PawMeetUp's mission is to provide pet owners with a comprehensive virtual platform that reunites them with their beloved pets in case of separation, helps them locate pet-friendly environments where their furry companions can feel secure and cherished, and offers a means to support local shelters, businesses, and organizations that share our passion for animal welfare.
To sum it up, pet apps have become a valuable resource for furparents in the Philippines. With the increasing number of pet owners in the Philippines, it is no wonder that these apps have become essential for many. From the list we have provided, there is an app for every pet owner's needs. Whether you're looking for convenience, entertainment, or resources for your furry friend, these apps have got you covered. So, download the app that suits you best and experience the benefits of being a tech-savvy pet parent!
Let us know in the comments what apps you use for your pets.
---
The App is Up! PawMeetUp is now available on the Apple App Store, Google Play, and our website! Join the community today and help find missing pets, adopt a pet, or explore establishments catering to pet needs.